AT&T has announced that the Sony Xperia TL will be getting an update to Android 4.2 Jelly Bean. The roll out will continue to be slow, though some users will be getting the update right away. The update brings with it the new features that have been added to Android 4.2, including Google Now.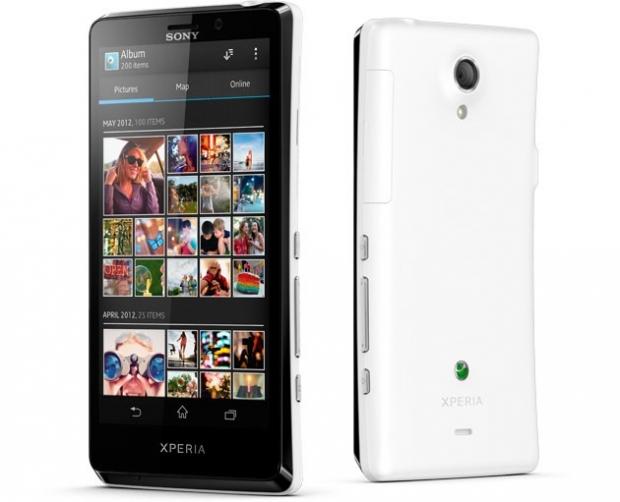 AT&T says that the following features will be included in the update:
Improved photography: When users have their phones set to Superior Auto mode, enhancements have been made so that the camera is even better at automatically adjusting its settings. Plus, the phone was given new HDR capabilities, which means that the camera will actually take three different photos, each in a different light setting, and then combine all three into a single photo, resulting in optimum quality.
Data usage calculator: This is great for anyone who has a habit of going over their monthly data limit. They will now be able to set a cap on the amount of data they're able to use each month and cut back on those hefty overage charges.
SMS MMS notification display: Now, going forward, the full text in an SMS and any photo attached in an MMS will display in full in the phone's notification window.
If you're a Sony Xperia TL user, we'd love to hear your thoughts on the new update.