Apple's A series processors are nothing to joke about. They routinely smash the competition in graphics benchmarks and often win the power consumption war with rival chips. Unfortunately they are more expensive than off the shelf ARM SoC's.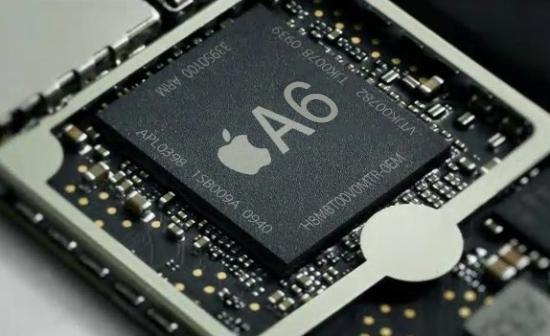 Cost savings is a huge part of bringing a cheaper iPhone to market, and is why Apple could be considering an alternative for its cheap iPhone that is set to launch later this year. Rumors are circling through the tech media world that Apple may be eyeballing Qualcomm's Snapdragon as the replacement chip for the cheaper iPhone.
Much like Apple's A6, Qualcomm's latest Snapdragon features on-board LTE, custom cores and low power consumption. As it is designed to power a wide range of Android smartphones, there is an abundance of the chips available, which brings the price down considerably if you were looking to purchase a few million of them, as Apple no doubt would. In reality we are still unsure if the so-called "cheap iPhone" is even a real thing so as always, treat these rumors as such.