Battlefield 4 confirmed for next-gen consoles, we will see more in the next two months
We will begin to see official information on Battlefield 4 in the coming months, excitement begins n.

Published Fri, Feb 22 2013 10:11 PM CST
|
Updated Tue, Nov 3 2020 12:24 PM CST
If there's a single game I'm excited for in the next couple of years, it has to be Battlefield 4. Battlefield 3 really pushed the boundaries within the first-person shooter in terms of graphics, but the next one should amp that up considerably.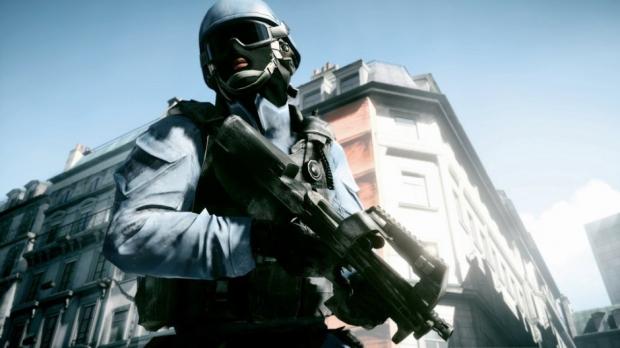 EA labels president Frank Gibeau has said:
We've been investing and innovating on new technology for months. Console partners who have seen our early work agree, EA's next-gen software is nothing short of astonishing. At a GameStop company meeting earlier this week, we gave 500 store managers a sneak peak at Battlefield 4. The game received a huge ovation and thousands of fans reacted to a single enthusiastic Tweet by GameStop's CEO.
At the end of last month, Gibeau told investors that EA would share the first official details of Battlefield 4 in "about 30 days". We're now 30 days into those 90, so we're just two months from hearing this information. The game is coming "next year" and will reach next-gen consoles and PC.
Now that the PS4 has been unveiled and is sporting x86-based hardware, we should see PC games really leap in terms of graphics. Not only that, we should see much better performance as the hardware in the consoles is pretty much identical to that of a PC. Instead of porting the game over from a totally different set of hardware, they'll be just porting it over on the same x86 architecture - this should be a huge step for PC gaming.
Related Tags