Last summer at Google's annual tech conference, Google I/O, the company opened up the "explorer" edition of its Project Glass headset for pre-order to IO developer and early adopter attendees. At the time you had to fork over $1500 for the early access to the headset.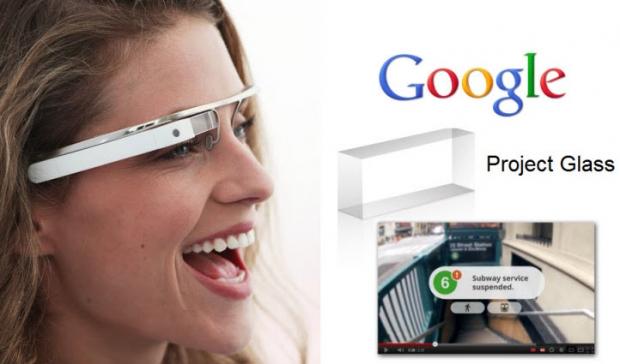 Google is re-opening the pre-order program for its headsets, with one caveat. You must be a "Creative Individual" and enter the #ifihadglass competition, being held by Google now. If your entry is chosen, Google will allow you to pre-order a pair of Google Glasses.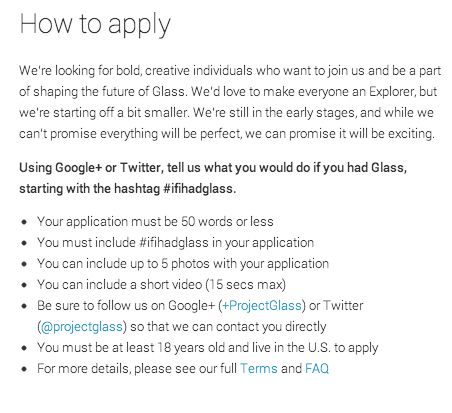 The competition is open to US residents only who are of the age of 18 or older. Applicants must impress Google in 50 words or less which explain what you would do if you had Glass. Entries must start the essay with the hashtag #ifihadglass, can include up to five photos, and a 15 second video. The pre-order will still cost you $1500 if you are chosen. You can find the competition at the source link below.