Google could cut illegal sites funding off, would only push them to use Bitcoins
Google could cut funding off to illegal sites.

Published Tue, Feb 19 2013 12:36 AM CST
|
Updated Tue, Nov 3 2020 12:24 PM CST
In an effort to stem the unending stream of pirated material, search giant Google could do something unprecedented (I feel like I'm writing a speech for Obama using that word) and block all funding to websites offering links to pirated material.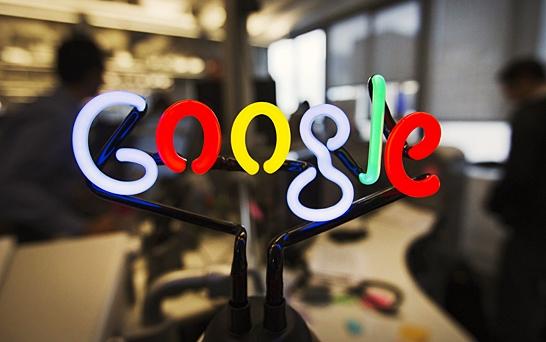 This could be films, music, books, games - you name it - any site that is making money from illegal material. Google's plans, while still in the discussion stage, would see them block funding to websites that don't respond to legal challenges, such as being offshore. If this does go ahead, it wouldn't be the first time a website has had its funding cut off, where we saw donations to WikiLeaks cut off from Mastercard, PayPal and Visa back in 2011.
Google would have no troubles getting the support of book publishing firms, or the music and film industries, who would like to see those extra 0's in their bank accounts instead of piracy websites. Google are aware that their move could have unintended consequences - which I'm sure we'll see Anonymous pop up and have a word or two of input - but the Mountain View-based search giant could iron out some issues in the coming months, and put their plan into action in the spring.
I'm sure that if this plan goes ahead, Bitcoins would become the new way of funding - so should we expect a war on Bitcoins in the near future?
Related Tags