Iceland government thinking about banning online porn
Icelandic government thinking about Internet filters, one of which would block online porn.

Published Wed, Feb 13 2013 11:36 PM CST
|
Updated Tue, Nov 3 2020 12:24 PM CST
The government of Iceland is talking about introducing an Internet filter which would stop Icelandic citizens from downloading or viewing pornography on the Internet. The talk of the filter has transpired through fears of the damages porn can do to children and women.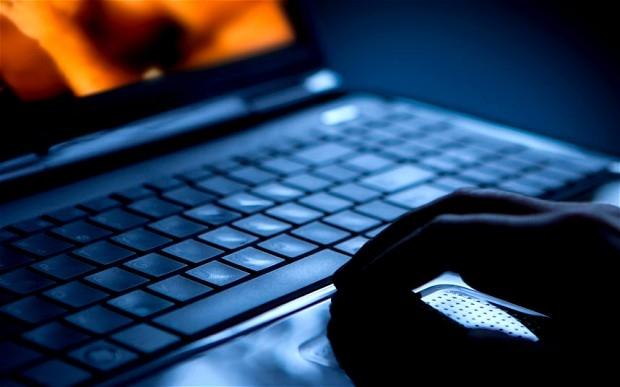 Iceland's Interior Minister, Ogmundur Jonasson, is currently drafting legislation to stop the access of online porn images and videos through many ways - computers, consoles and smart devices. He says:
We have to be able to discuss a ban on violent pornography, which we all agree has a very harmful effects on young people and can have a clear link to incidences of violent crime.
There's already laws within Iceland that forbids the printing and distribution of porn, but this law hasn't been updated to include what most would consider the biggest source of porn, the Internet. There are multiple ways of blocking porn under consideration, with one of them blocking access to the porn sites, as well as making it illegal to use Icelandic credit cards to access pay-per-view porn.
What do you think? Blocking porn will some how reduce violent crime over time? Will people just find a way around it like they always do?
Related Tags