Australian government going after Apple & Microsoft over the "Australia Tax" that forces up pricing down under
The Australian government is about to take a bite out of Apple and Microsoft over the so-called "Aus.

Published Mon, Feb 11 2013 4:39 AM CST
|
Updated Tue, Nov 3 2020 12:24 PM CST
As an Australian myself, it hurts so much to see products so over priced here versus other places in the world. The government here hates it, as they lose out because consumers purchase the goods overseas, bypassing the GST (goods & services tax) that they would normally make.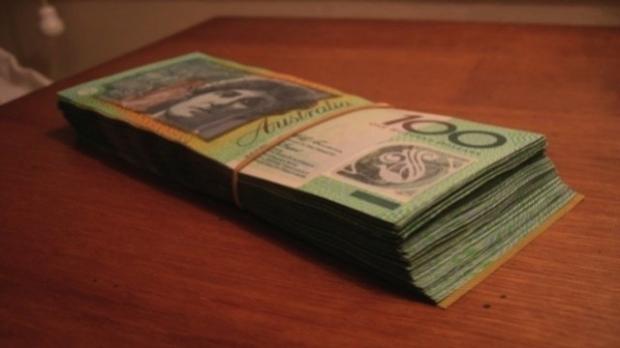 The Australian government are now stepping in, with the government's IT Pricing Inquiry into something that is known as the "Australia Tax", which is now going after the big boys in Microsoft and Apple. The committee has issued three summonses to appear before the inquiry today to three repeat offenders: Microsoft, Apple and Adobe.
These three companies will appear before the House Committee on March 22 at 9:30am to answer concerns raised by Choice and the ACMA in regards to the "Australia Tax" on goods sold across the country. Federal Member of Chifley, Ed Husic, said:
This is an important move - but one we shouldn't have to take. These firms should have cooperated and been prepared to be more open and transparent about their pricing approaches. In what's probably the first time anywhere in the world, these IT firms are now being called by the Australian Parliament to explain why they price their products so much higher in Australia compared to the US. Adobe, Apple and Microsoft are just a few firms that have continually defied the public's call for answers and refused to appear before the IT Pricing Inquiry.
Maybe we'll see some changes in the coming months, to more than one section of the market - hopefully Valve change their tune, too - reducing the ridiculous hike in game prices for something that is all-digital.
Related Tags