Irrational Games has PC gamers' backs with BioShock Infinite
BioShock Infinite to have very awesome PC support.

Published Wed, Jan 16 2013 1:33 AM CST
|
Updated Tue, Nov 3 2020 12:25 PM CST
It warms my heart to see that there are still developers out there who state they're looking after PC gamers, and then actually follow through with it. Crytek are notorious with Crysis 2 for slapping PC gamers in the face, but BioShock Infinite developer, Irrational Games, has PC gamers' backs with their latest first-person shooter.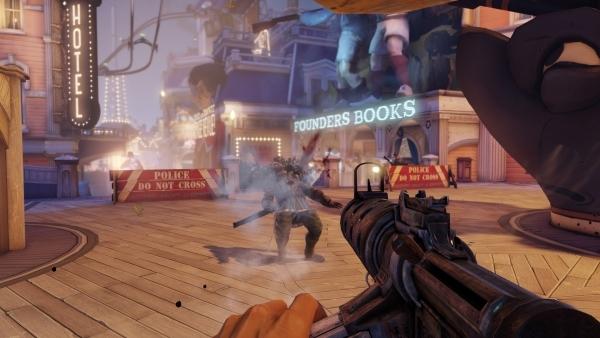 Irrational Games' Technical Director, Christopher Kline, admitted that the precious BioShock titles didn't have great PC-specific features, which he cites is due to the studio not being able to spare the resources required to amp up the PC version, and not because they didn't want to please PC enthusiasts.
BioShock Infinite turns things around, and Kline says that the studio has a special team which is responsible for identifying and implementing features that are important for PC gamers, as this time around, they had the resources spare to apply them. DirectX 11 will be included, as will HD Ambient Occlusion and Diffusion Depth of Field, EyeFinity and Surround Vision support, as well as huge amounts of graphical options and support for Steam Cloud and Big Picture.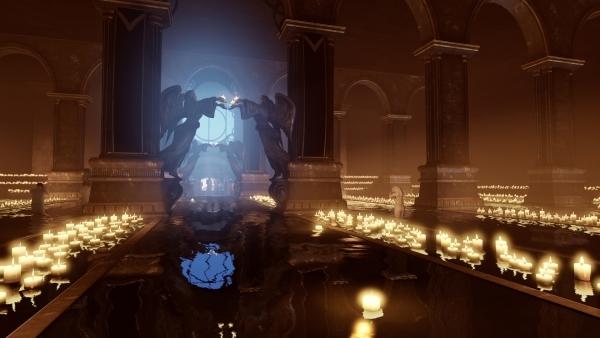 Better yet, for tech sites like TweakTown and our resident Editors, BioShock Infinite will have a built-in benchmark tool that performs a controlled fly-through of various scenes from a level in the game. This benchmark captures minimum, maximum and average framerates over 500ms intervals. The benchmark allows for the customization of all graphical settings as well as offering various presets. The benchmark can be automated, where it will run a suite of tests with a custom script and once finished, the tool will exit out a .csv spreadsheet with all of the data.
BioShock Infinite drops on March 26.
Related Tags