Sony hints at the PlayStation 4 being unveiled before E3
We might just see the PlayStation 4 unveiled before E3 this year.
Published
0 minutes & 56 seconds read time
We had a rumor less than a couple of days ago regarding pricing on the next-generation of consoles, which would be just $400 at launch. Now we're hearing from Sony's Vice President of Home Entertainment that we could see the PlayStation 4 unveiled sooner, rather than later.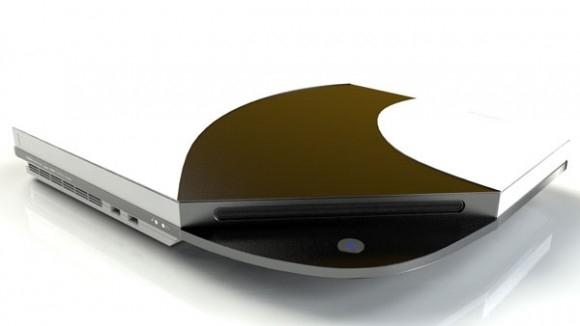 Hiroshi Sakamoto recently talked to Chilean website Emol that Sony are working hard on the next-generation PlayStation, and that they are focused on showing it off at E3 in June, or even earlier. If Sony did jump first, they would beat Microsoft to the punch with their next-generation console which is expected to be unveiled at E3 in June.
The PlayStation 4 being announced ahead of the next-gen Xbox won't do much, but it will certainly have press sites going crazy, and thus, readers wanting to know more. Sony unveiling the PlayStation 4 would work for them, but against them at the same time - as it would give Microsoft E3 all to themselves and their next-gen consoles.
This is where I'll chime in... Sony and Microsoft can announce all they want - but they both have huge AAA titles hitting their current-generation consoles this year. We're looking at the huge Grand Theft Auto V for example, which is a system seller and it is hitting current-gen consoles. Sony and MS are going to have to really pull multiple rabbits from their respective hats to pull the next-gen console war off.
Related Tags