ReportTT: Prices for the Xbox 720, PlayStation 4 to be roughly $400 at launch, and use standard hardware
Report: Analyst expects Xbox 720, PS4 to retail for $400 at launch, use standard PC hardware.
Published Mon, Jan 14 2013 3:18 PM CST
|
Updated Tue, Nov 3 2020 12:25 PM CST
Colin Sebastian, an analyst for Baird Equity Research, has made a prediction that the upcoming PlayStation 4 and Xbox 720 will launch for a price of around $400. Along with a prediction of price, the company is also providing a prediction that the new consoles will use high-end computer hardware that is readily available from the likes of Intel and others.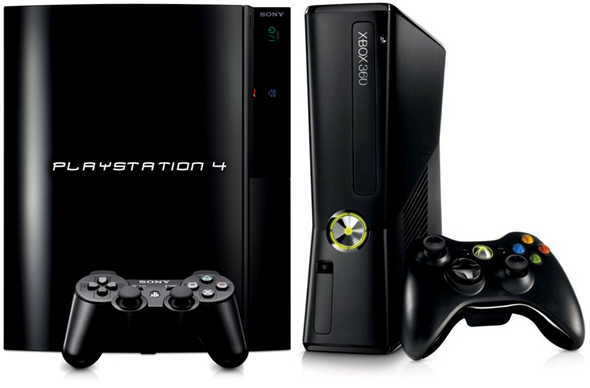 This isn't the first time we've heard the second prediction. In fact, it's been a common occurrence for rumors to say that this is the case. There are several benefits to using standard PC hardware, the main of which is that programmers don't have to learn a new technology or architecture. It would also allow game developers to program only once for one architecture.
If standard components are used, it also leaves the door open to the possibility of upgrading the components at a later time. Sony and Microsoft should also be able to keep updating the console with refreshes that use Intel's, AMD's or NVIDIA's latest and greatest parts.
It's good to keep in mind that this is just a prediction and that there is no promise that anything this analyst is predicting will come true.
Related Tags