US gets first paper-less library in San Antonio, Texas
Bookless BiblioTech library to open in fall in San Antonio - first to become paper-less.
Published
0 minutes & 43 seconds read time
BiblioTech library in San Antonio, Texas, is the first of its kind in the US. They are ditching the traditional public library model of vast amounts of paper bound books and switching to a much more modern and efficient e-books and digital media.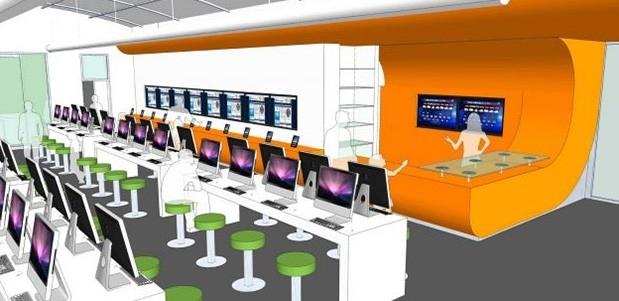 The library will feature around 10,000 digital titles, and is designed to "supplement" the area's traditional libraries. Those who like to visit the library and bring home a book need not to fear as BiblioTech will carry e-readers for you to check out. Checked out e-books will be programmed to be available for only two weeks, upon which the e-reader will be returned.
We all knew it was coming and rightfully so. Hardbound books are expensive, costly to maintain, and take up vast amounts of space. With dwindling budgets, falling public interest and rising book cost, the traditional library model is just not cutting it anymore. What do you think about the inevitable move from paper book libraries to digital only libraries? Is it a good thing, or something to be feared? Let us know in the comments below.
Related Tags