CES 2013 - Micron today had the first working samples of DDR4 memory in action, putting on a demo that not only shows the new RAM working, but also being simultaneously tested by a Teledyne LeCroy analyzer.
The new DDR4 spec operates at voltages as low as 1.2V, which is roughly 20% lower than previous generations, and yet still manages to run twice as fast as DDR3. The stock timings for DDR4 will weigh in at a hefty 2133MHz, compared to the old DDR3 starting at 1066MHz. This will speed up users' applications, improve responsiveness, increase multi-tasking, handle data-intensive programs and overall increase the speed that the computer processes data.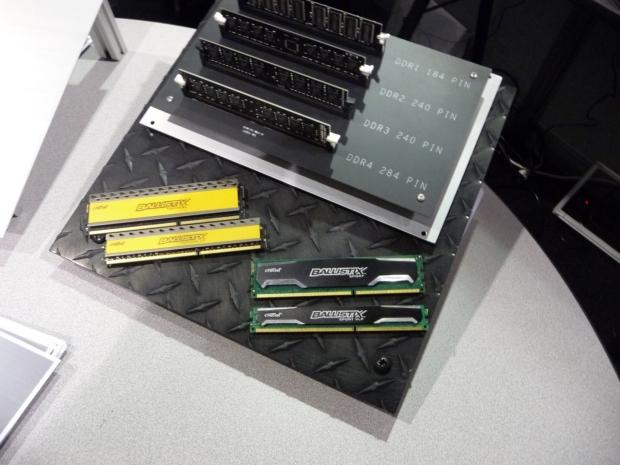 This new DDR4 module looks like standard fare for a stick of RAM, but it packs a serious performance punch, with speeds expected to be much higher when overclocked at lower voltages.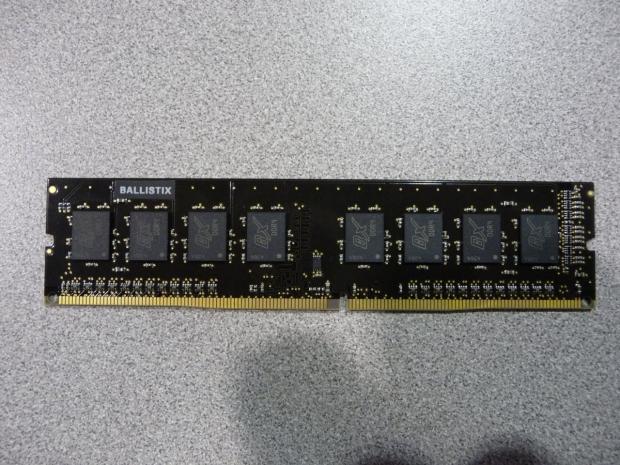 Micron is also introducing new slim line DDR3 modules which will allow enthusiasts to get around the hassle of having their heatsinks interfere with their RAM heat spreaders.