Samsung wants RIM's corporate users, RIM don't have their shields up right now
Samsung going after RIM's corporate customers.

Published Thu, Jan 10 2013 1:39 AM CST
|
Updated Tue, Nov 3 2020 12:25 PM CST
Research in Motion (RIM), the company behind the huge BlackBerry range, are already in trouble and this news is not going to help them one bit. Samsung have slowly but surely taken the consumer market into their hands after Apple's sticky hands got all over it, at least in shipment volume, and now it looks like Samsung have shifted aim to RIM's corporate users.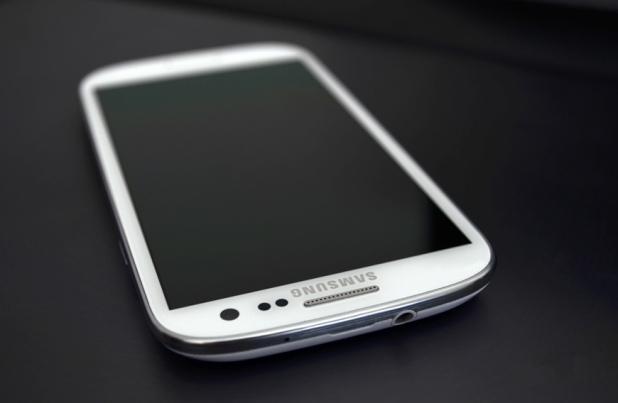 Samsung are investing heavily in enterprise devices that sport higher levels of security and reliability, the opposite of what consumers need badly. Various governments and corporations aren't too sure on BlackBerry 10, and are now looking for alternatives, which is where Samsung comes into play.
Chief Product Officer for Samsung Mobile USA, Kevin Packingham, said during an interview with Reuters:
The enterprise space has suddenly become wide open. The RIM problems certainly fueled a lot of what the CIOs are going through, which is they want to get away from a lot of the proprietary solutions.
Samsung saw their corporate market ambitions ignite after their Galaxy S III was awarded with various security certifications. Packingham also noted that companies "want something that integrates what they are doing with their IT systems" and that "Samsung is investing in that area". The Galaxy S III seems to be their turning point, where he continues "we knew we had to build more tech devices to successfully enter the enterprise market".
He finishes with "what really turned that needle was that we had the power of the GS3".
Related Tags