Delphi, a company most known for its vehicle based electronics has teamed up with Verizon and released a new device that lets you remotely monitor, track and control your car.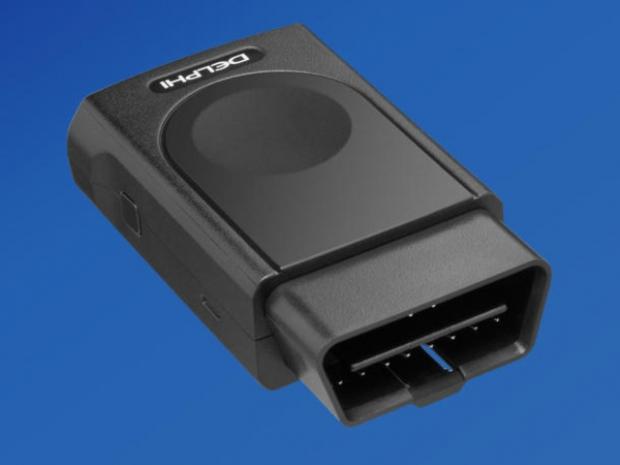 The Bluetooth-enabled "Car Connect" device plugs into your car's OBD2 port. Once drivers install the device, they can then connect to it on their smart phone via a custom app.
The app is available on both Android and iOS allows them to monitor their vehicle's fuel levels, engine temperature, and other vital signs. The app will also notify drivers of any error codes that may prompt them to check their engines. An onboard GPS chip will allow real time vehicle tracking if the car is stolen. The app is also able to unlock and lock the car as well as remotely starting the vehicle from afar.