Lenovo will split into two new groups - Lenovo Business Group and Think Business Group - effective in April
Effective in April, Lenovo will split into Lenovo Business Group and Think Business Group.

Published Sun, Jan 6 2013 10:36 PM CST
|
Updated Tue, Nov 3 2020 12:25 PM CST
Ever since its acquisition of IBM's personal computer business back in 2005, Lenovo have done quite well for themselves, but it looks like that's not enough. According to an internal e-mail from CEO Yang Yuanqing, who admitted that despite trying, the Lenovo brand is still only doing well in the mainstream and low-end markets.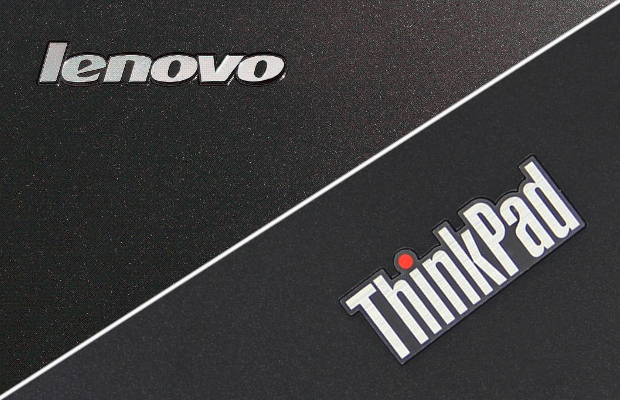 The Think brand is the company's best performer in the high-end market, and is the only brand that can compete against Apple in the high-end market. Yang has announced in the same e-mail for the sake of better brand positioning and better efficiency that Lenovo will split into two new groups: Lenovo Business Group (LBG) and Think Business Group (TBG).
The fresh start will begin on April 1st, where LBG will be headed by Senior Vice President of Mobile Internet Digital Home, Liu Jun, who will put all of energies into mainstream consumer and business desktops, laptops and tablets, as well as smartphones and smart TVs. TBG will be have current Senior Vice President of Product Groups, Dr. Peter Hortensius at the helm.
Hortensius will better establish the business-friendly Think brand into the consumer market as well as pushing ahead in the global commercial business. Yang also said that the recently created enterprise business team and workstation team will combine forces with TBG.
We won't see the effects of this huge change in Lenovo for quite a while, but it'll be great to see how things are going for the company next year and beyond.
Related Tags