Microsoft has halted development on its free-to-play Age of Empires Online game that came out in 2011. What this means is that there will be no new content coming for the game, though the game will continue to operate. Microsoft detailed what it means in a blog post:
Age of Empires Online has finished its development phase, and now moves on into the support phase. It means that there will be no new content created for Age of Empires Online. There is a small amount of content still in the pipeline that will be released in the next few weeks, but that is all. No new features will be added. Most significantly, no new civilizations will be released. However, nothing else changes for players, nothing that currently exists will be removed.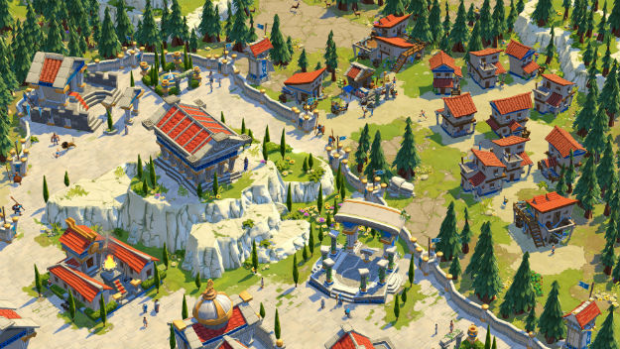 So, the game will eventually die, and until then, bug support will be slow and possibly non-existant: "Fixing and remaining bugs and addressing balance issues will be slower and, frankly, more difficult for the team. Some may, in fact, be unfixable. We will be watching carefully in case any critical bugs appear."
Microsoft could be devoting the resources towards developing a new version of the game, or something else. It's always possible it could be ressurected in the future by another publisher, as well.