Senator looks to regulate data caps, introduces bill
Senator Wyden introduces bill to regulate data caps, net neutrality.
Published Fri, Dec 21 2012 4:14 PM CST
|
Updated Tue, Nov 3 2020 12:25 PM CST
Senator Ron Wyden, a Democrat from Oregon, has introduced a bill that would regulate data caps imposed by ISPs and would only allow data caps to be instituted to alleviate network congestion. It would prevent ISPs from arbitrarily applying a data cap just because they can.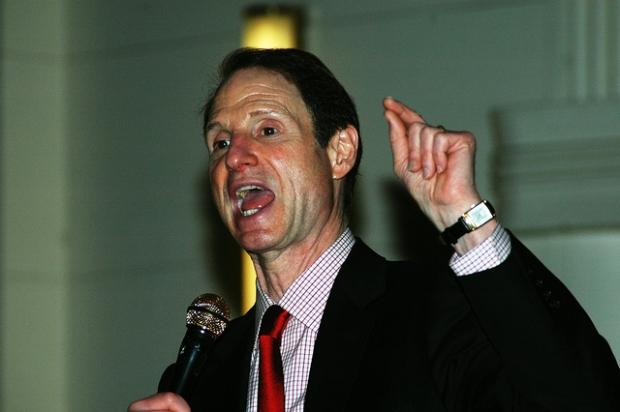 "Data caps create challenges for consumers and run the risk of undermining innovation in the digital economy if they are imposed bluntly and not designed to truly manage network congestion," Wyden said in an e-mail statement.
Not only does he want to regulate data caps, he wants to provide more accurate and granular information to consumers. His bill authorizes the FCC to regulate ISPs' methods of measuring bandwidth usage so that they will be as accurate as possible.
Finally, the bill provides for net neutrality. If a data cap is enabled on a network, the provider can not "provide preferential treatment of data that is based on the source or content of the data."
"Future innovation will undoubtedly require consumers to use more and more data-data caps should not impede this innovation and the jobs it creates," Wyden said. "This bill is intended to help consumers manage their data more effectively and ensure that data caps are used only to serve the legitimate purpose of addressing congestion."
Related Tags