You may have heard of The War Z debacle over the last few days, but it looks like good guy Valve have stepped up and removed the entire game from sale on Steam until the developer sorts their stuff out. If you've already purchased the game, you can choose to keep it, or ask for a full refund from Steam support. Valve admits they made a mistake by releasing The War Z at all, with their full statement below: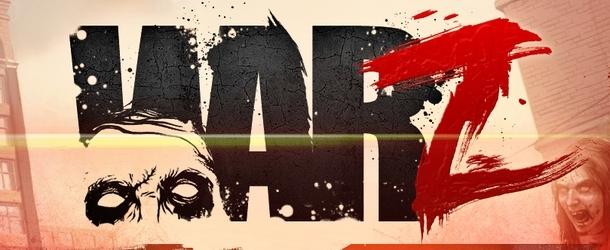 Valve: From time to time a mistake can be made and one was made by prematurely issuing a copy of War Z for sale via Steam. We apologize for this and have temporary removed the sale offering of the title until we have time to work with the developer and have confidence in a new build. Those who purchased the game and wish to continue playing it via Steam may do so. Those who purchased the title via Steam and are unhappy with what they received may seek a refund by creating a ticket at our support site here: https://support.steampowered.com/newticket.php

Again, we apologize any inconvenience.
I can't think of many companies that would remove a game after the public complained about it - but it shows that Valve are quick to act on decisions like this.