Google+ upgrade includes full size image backup for Android users.
Google+ gets huge update for android users, brings events up to par, and improves hangouts for slow
Published Fri, Dec 14 2012 1:28 PM CST
|
Updated Tue, Nov 3 2020 12:25 PM CST
If you are a Google+ fan (we are!) then things got really exciting for you today. Google launched many new features for the service today including the ability for Android users to back up the full sized photos taken by their phone.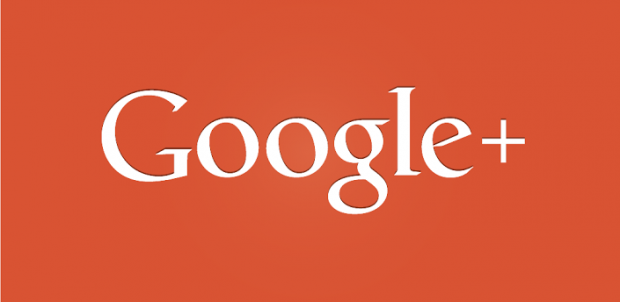 While Google+ has always allowed users to backup their Android phone generated photos, the size was capped around 4 megapixels. Today's update removes that constraint and allows any size image to be uploaded. The caveat being that free storage is limited to 5GB with additional storage space being available for purchase.
This new backup feature is no doubt partially the result of Android 4.2's new "Photo Spheres" feature which creates 360 degree panorama's. This update allows users to share these extra large images on their Google+ photo stream.
Also receiving updates in today's roll-out is Google+ Hangouts, a personal favorite of mine. Users with slow connections (as low as 150kb sec) can now connect to the service, and Hangouts On Air the option to broadcast your hangout live to the world via Youtube gets a cosmetic update.
Google+ Events receives some upgrades that brings it up to par with existing social event services offered by competitors such as Facebook and Evite. Now host can send messages to individual guest, and see everyone who has viewed the invitation. One big improvement is the ability to invite people by sending them the URL of the event. Guest can now also specify the number of people they are bringing along to the event, and to top things off host are able to creat a new even by cloning a past event.
Extra bonuses for Android users: animated GIFs will now show up (they already work on the web), Google Now is getting birthday alerts, and there's now a Google+ widget for your phone or tablet's lock screen.
Which upgrade are you most excited about? Let us know in the facebook comments.
Related Tags