Wii U hits 400k units sold in the U.S. since launch; 'sold out at retail'
Nintendo shares some of its internal data on how well its Wii U and other hardware have been doing.
Published Mon, Nov 26 2012 11:07 AM CST
|
Updated Tue, Nov 3 2020 12:26 PM CST
The Wii U has yet to be sold around the world, but Nintendo is already gloating about its sales numbers of units sold in North America since its launch on November 18th.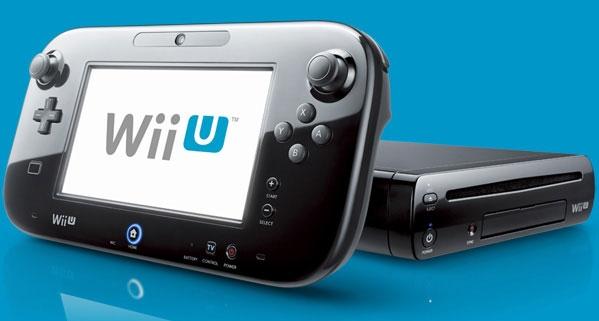 According to internal data at Nintendo, 400,000 units of the Wii U have been sold in the U.S. and, according to Nintendo of America president Reggie Fils-Aime, is "essentially sold out of retail."
Not only did Fils-Aime disclose how many Wii U units have been sold in the U.S., but he also said 300,000 Wii units, 275,000 Nintendo DS units and 250,000 3DS units were sold in the U.S. just within a week. Altogether, Nintendo has sold over 1.2 million units of all of its hardware combined.
The Nintendo Wii U being "sold out" at retail is a reminder of how the Wii's launch played out in 2006 as Nintendo was having trouble playing catch up with the high demand at retailers. Unfortunately for would-be Wii U owners, it seems Nintendo either hasn't learned the lesson of manufacturing its launch products properly to meet the upcoming demand, or it's withholding shipments to once again to create a frenzy around the Wii U, which apparently is nothing to be frenzied about at this point. Either way, if you want a Wii U and don't have one already, it's going to be hard to do so at this point in the game.
Related Tags