Verizon FiOS Mobile app for iPad updated with live TV streaming
The FiOS app for iPad has received an update that allows for live TV streaming.
Published Sun, Nov 25 2012 8:42 AM CST
|
Updated Tue, Nov 3 2020 12:26 PM CST
It's been a long-time coming for Verizon FiOS customers who have been waiting for the FiOS Mobile iPad application to receive its inevitable live-streaming television update, and this week, the company finally released that very update.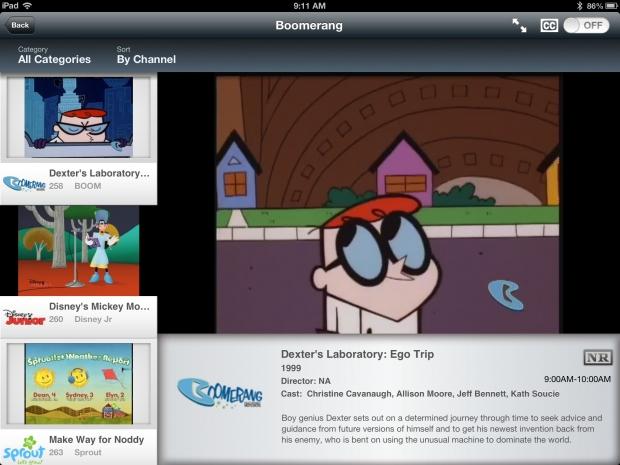 The FiOS Mobile iPad application was promised to have live streaming when it first debuted back in 2010, but it didn't and has gone two years without the ability to stream television programing to iPad owners. With this week's update, FiOS customers can now stream 75 channels of live television to their iPads.
As with the majority of live television streaming applications, there are a number of limitations to the FiOS Mobile app that requires its users to jump through the correct hoops and hurdles in order to get full use of it. First, if you'd like to use live stream television to the application, you need to be a FiOS customer with a valid username and password. You also need to be connected to your home network with a FiOS router and you'll need to be a subscriber to both FiOS' TV and Internet services.
Only 75 channels are available to view on the FiOS application, but a number of them are major channels like FOX, HBO, TBS, and A&E and, more importantly, children's programming is available, too.
Related Tags