Microsoft looking to power data centers with sewage gas
Microsoft is trialing using biogas to power a modular datacenter.
Published Tue, Nov 20 2012 12:15 AM CST
|
Updated Tue, Nov 3 2020 12:26 PM CST
Microsoft is looking to capture the energy in the gas produced by sewage and harness that otherwise wasted energy for data centers. Microsoft has just gotten approval to test out a new modular data center that will be powered by a biogas fuel cell. The fuel cell will be situated at a sewage plant in Wyoming.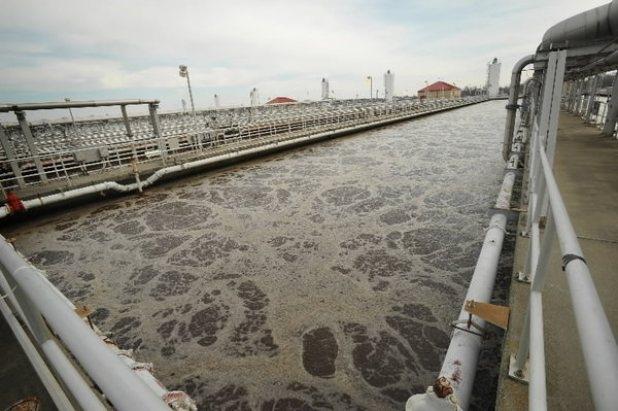 "A person is consuming data and that person's waste is going to power the data center," Microsoft data center researcher Sean Parker told Technology Review. "It's been a mind shift...when we smell that methane at a water treatment plant, we realize we're smelling energy."
Supposedly this isn't just some project designed to make Microsoft appear "green" to the public. They actually seem genuinely interested in being able to co-locate smaller data centers around sources of biogas. This means datacenters could find their way to your local sewage system, farm, or landfill.
The only issue I foresee with locating data centers at farms and possibly other out of the way locations is that getting a fast internet connection to them could be tough. They will definitely need a fiber line, which could delay or increase costs for this new idea. If it proves successful, though, it will deal with all the excess methane being produced and might help fight global warming.
Related Tags