Corsair Takes Fan Testing Seriously
Corsair spent $45,000 on a fan testing machine, takes fan testing seriously.
Published Sat, Nov 17 2012 3:51 PM CST
|
Updated Tue, Nov 3 2020 12:26 PM CST
While in San Jose we visited Corsair to see the new lab toy. The Longwin LW-9266 is an advanced fan testing machine but don't let the application fool you. This 45K USD tool is a serious piece of hardware that takes fan testing to levels far beyond the reach of computer component reviewers.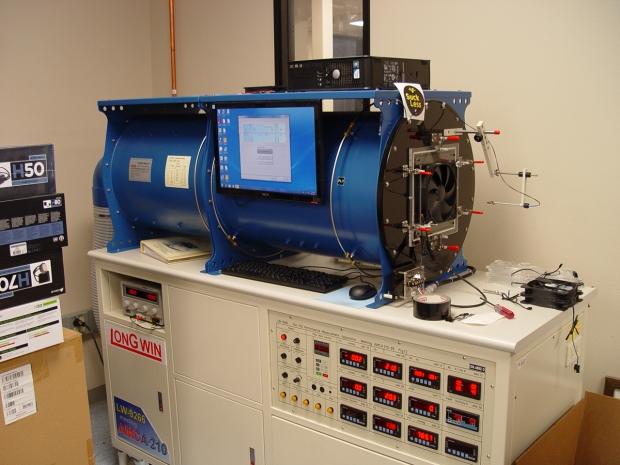 It looks like something from the movies, a cart the bad guys wheel from a truck to blow up a city.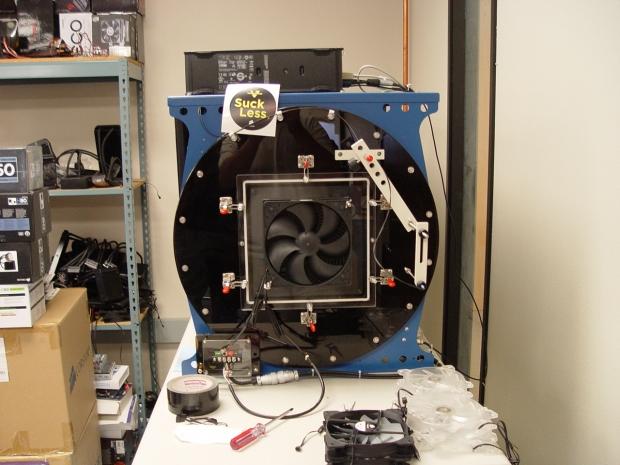 A system of interchangeable plates allow the operator to change fans quickly.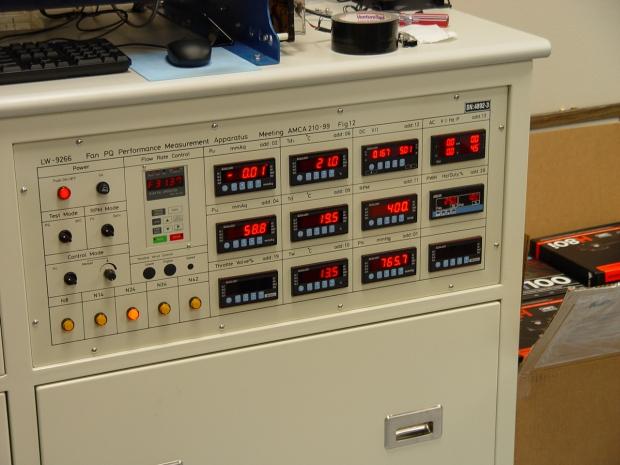 Got Measurements? Yes, twelve displays here give you the real time readout of perimeters and performance metrics.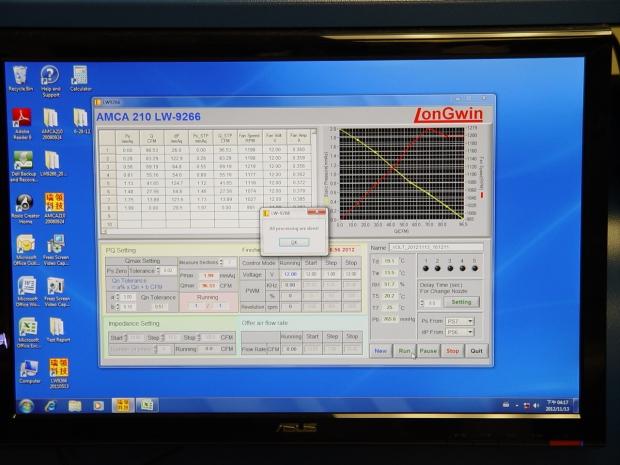 Since you can't manually write down performance values as quickly as the LW-9266 produces them, the system uses a data logger to record every value in real time. This allows Corsair to design fans optimized for specific cases, heat sinks and other applications. As most enthusiasts know, a fan built for a heat sink is not an efficient case fan in most cases.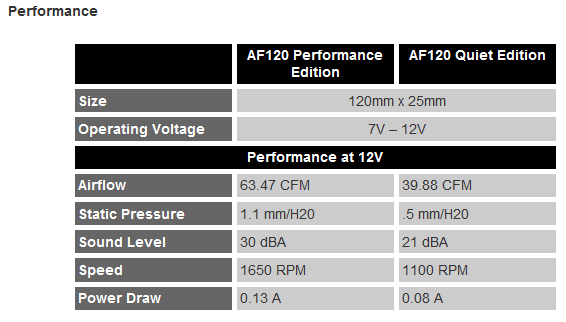 On the consumer side, when you purchase a Corsair fan you are now guaranteed the specifications on the official product page are the real performance numbers since Corsair runs all of their air cooled products through the LW-9266. This is a big step since many companies claim a performance specification but the products performance rarely equate to the specified numbers.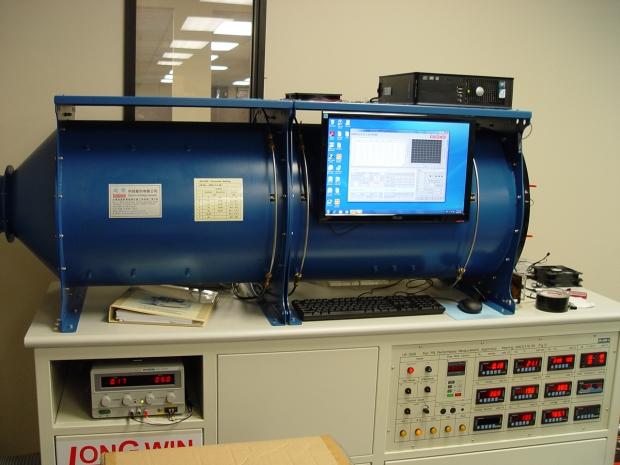 In the Corsair lab we saw several new and exciting products, most of which get the spotlight treatment at CES 2013. 2013 is looking like a really good year for Corsair as they look to gain market share in several markets.
Related Tags