China to launch manned mission spaceship in June 2013
June 2013 - the launch date for China's next manned spaceship mission.

Published Mon, Nov 12 2012 5:33 AM CST
|
Updated Tue, Nov 3 2020 12:26 PM CST
It looks like China is taking off to the stars next year, with a new manned space mission locked in for June 2013. A senior official in charge of the manned space programme has said that the three-person crew would consist of two men and one woman, reports the BBC.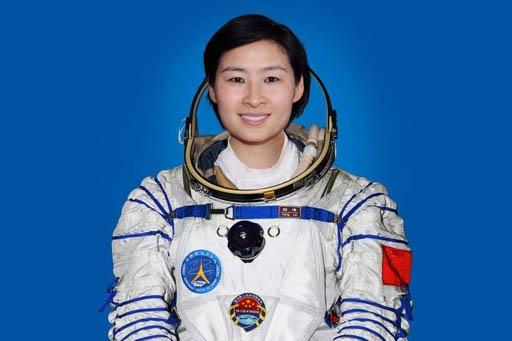 China is the third country to independently send a person into space, second only after Russia and the United States. The new plan follows the flight of the Shenzhou 9 spacecraft, which returned to Earth in late-June. The Shenzhou 9 was part of China's first manual space docking mission, which was a huge milestone in China's ambitious space programme.
The mission also saw another milestone: carrying China's first female astronaut, Liu Yang. Next year's mission could happen as early as June, but there are back-up launch windows slotted in for both July and August, according to Niu Hongguang, deputy commander-in-chief of the manned space programme.
China has plans for 2020 also, where they hope to develop a full orbiting space station, as well as the possibility of sending a man to the moon. Discussion has also taken place regarding China joining the International Space Station project, but the political tensions between Beijing and Washington are hurting this from taking place.
Related Tags