SEAL Team Six members reveal secrets with EA for the new Medal of Honor: Warfighter, have been disciplined
SEAL Team Six members disciplined over spilling secrets to EA for Medal of Honor: Warfighter.

Published Mon, Nov 12 2012 4:36 AM CST
|
Updated Tue, Nov 3 2020 12:26 PM CST
Uh oh, a group of US Navy SEALs have been disciplined over leaking out secret practices to Electronic Arts earlier this year. At least seven members of SEAL Team Six, an elite special forces group, have reportedly worked as paid consultants for EA over a two-day period this past spring and summer.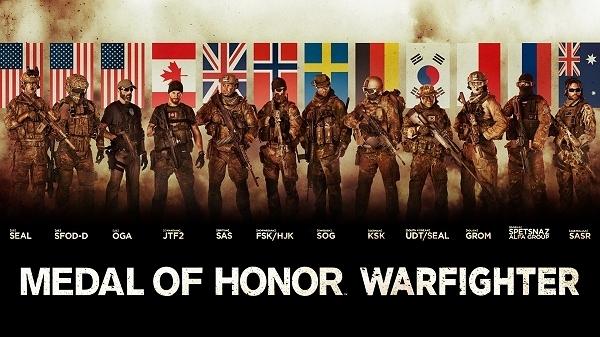 Four members have since left the unit, and are also under investigation. The soldiers reportedly talked to EA and their work in special missions, all as data for Medal of Honor: Warfighter. The report states that the SEAL members used classified information that may have been given to them by the Navy and that they voluntarily violated the understanding that SEALs are silent warriors that don't like the public spotlight.
But, given that SEAL Team Six were involved in the raid that assassinated Osama bin Laden last year, that whole "we don't like the public spotlight" thing, has been kinda hard. Hollywood have two movies locked and loaded, one regarding the rescue of the captain of a container ship that had been kidnapped by Somali pirates, and the other centered on the raid itself on bin Laden.
The seven members have reportedly been reprimanded by the Navy, with each SEAL member losing half of their pay for two months, and receiving letters which will eliminate their chances for a promotion.
Related Tags