UK court orders Apple to pay Samsung's legal fees in full - ouch
Apple's legal battles aren't so strong outside of the US, where UK court orders the iPad maker to pa.

Published Sun, Nov 11 2012 11:32 PM CST
|
Updated Tue, Nov 3 2020 12:26 PM CST
It looks as though Apple aren't having much luck in court rooms outside the United States, as the Court of Appeal of England and Wales has ordered the Cupertino-based company to pay the legal fees of Samsung on an 'indemnity basis' after the company published a "false and misleading" notice in the aftermath of a patent lawsuit over the iPad.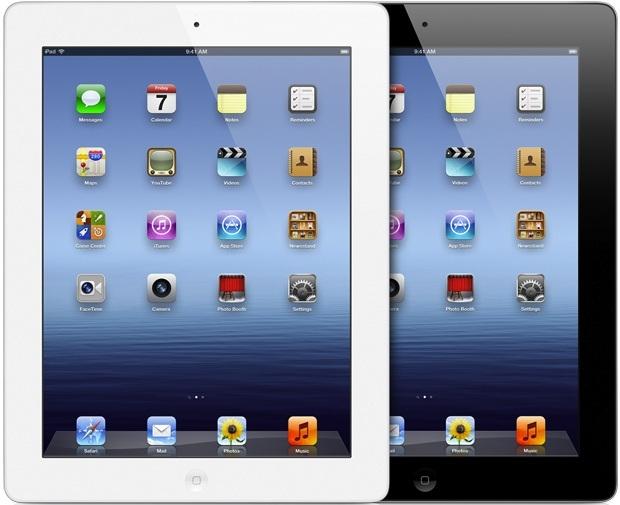 The judgement looks to embarrass Apple, requires the iPad maker to pay for all expenses associated with Samsung's legal defense, with any disputes over the exact amount likely be to resolved in Samsung's favor - ouch.
After losing an appeal in October, Apple were ordered to publish a notice on their front page of their UK website which has been deemed inaccurate. Apple complied with the court's wishes, but were sly and added some statements which according to the court were "calculated to product huge confusion". Included in these statements were a reference to a separate US verdict that saw Apple awarded more than $1 billion in damages.
Apple have now been forced to post a second statement, pointing out the problems in their previous statement:
On 25 October 2012, Apple Inc. published a statement on its UK website in relation to Samsung's Galaxy tablet computers. That statement was inaccurate and did not comply with the order of the Court of Appeal of England and Wales. The correct statement is at Samsung/Apple UK judgement.
Related Tags