Walmart employees film damaging iPads at Pikeville, KY store
A Pikeville, KY Walmart employee records his co-workers purposely mishandling iPads.
Published Fri, Nov 9 2012 10:58 AM CST
|
Updated Tue, Nov 3 2020 12:26 PM CST
When a person decides they'd like to purchase an iPad, they have a number of options as to where they can acquire their new tablet. They can shop both online and offline directly with Apple, or choose to buy it at retailers like Radio Shack, Best Buy, Target or Walmart. The last thing someone wants to experience when they finally get their purchase home is a damaged product, which is exactly why you should think twice before shopping at Walmart.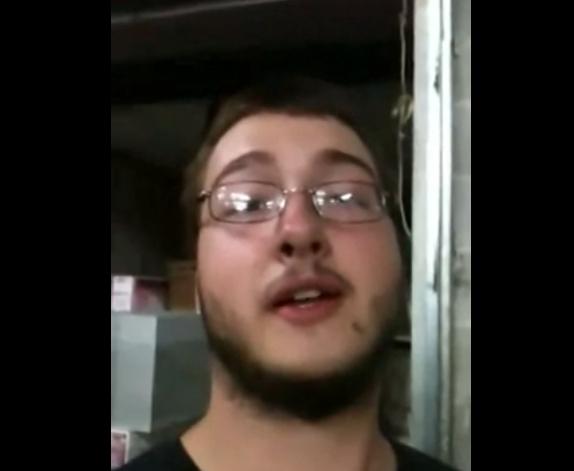 A video from YouTube user "Anon Ymous" shows what exactly goes on behind the scenes when merchandise is being sorted. At a Walmart in Pikeville, KY, an employee decided to make a little video on why exactly customers should expect broken merchandise, like the iPad, to probably be damaged if someone decides to buy it from their store.
The Walmart employee behind the camera calls out to one of his co-workers, Cody, and films the back room shenanigans as iPads can be seen being tossed from one side of the room to another. The Walmart employee behind the camera says, "See, we like to throw s***" and goes on predict the next iPad will "hit the ground." His prediction comes true as Cody spikes the iPad to the ground, picks it up, and flings it at another co-worker who drops it as well.
This kind of behavior is something that should not be tolerated by any company and we're hoping the more public it becomes, the more likely these gentlemen at the Pikeville, KY Walmart will lose their jobs. Purposely throwing merchandise around is completely unnecessary, and seeing how close we are to the holidays, something that should be handled immediately before more products are damaged on purpose.
Related Tags