Intel unleashes new SSD DC S3700 Series of SSDs
Intel's new DC S3700 Series of SSDs are built for HPC, cloud computing work.

Published Tue, Nov 6 2012 3:57 AM CST
|
Updated Tue, Nov 3 2020 12:26 PM CST
Intel don't sleep, and today brings an announcement of a new SSD series from the chipmaker, the SSD DC S3700 Series. Intel's new SSD is built to offer next-generation performance to meet the needs of the growing HPC and cloud-computing apps market.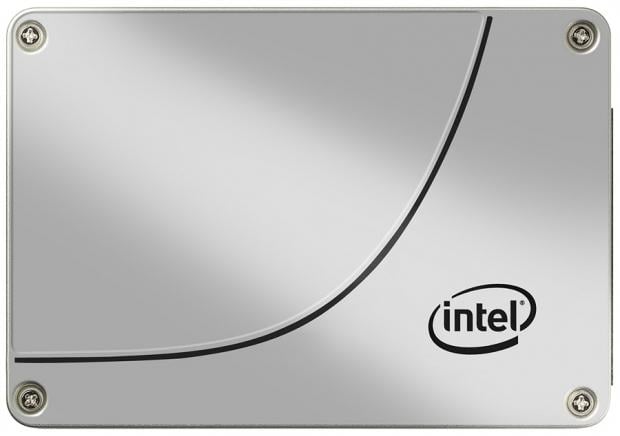 The DC S3700 Series offers some extreme IOPS performance, mixed up with some very low maximum latencies. We're talking about 4KB random read performance of up to 75,000 IOPS and 4KB write performance of up to 36,000 IOPS. Typical sequential write latency of 65 microseconds and high Quality of Service (QoS) of less than 500 microseconds 99.9% of the time.
Intel's new SSD also sports the company's High Endurance Technology (HET) which provides single-level cell SSD-like endurance in a much more cost-effective multi-level cell (MLC) technology. Thanks to this mix of technology, it provides the DC S3700 Series the ability of achieving 10 full drive writes per day over the drives 5-year life. This is equal to more than 186 years of recording HD video over the life of the drive in its highest capacity, 800GB.
Intel's DC S3700 sports the 6Gbit SATA standard, offering 500MB/sec read speeds backed up by 460MB/sec writes. It offers up to 2x the read, and up to 15x the performance of its previous generation Intel SSD 710 Series. The new drives come in 100GB, 200GB, 400GB and 800GB models in the usual 2.5-inch form factor, Intel are also offering a 1.8-inch form factor in both 200GB and 400GB.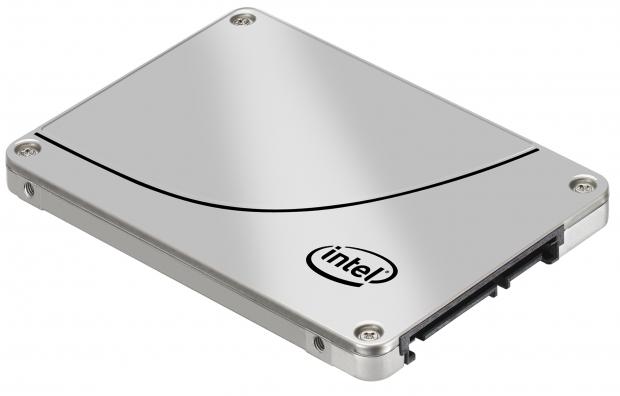 The recommended channel pricing (MSRP) for the 2.5-inch Intel SSD DC S3700 Series is as follows: $235 for 100 (GB) capacity; $470 for 200GB; $940 for 400GB and $1,880 for 800GB based on 1,000-unit quantities. The 1.8-inch drive MSRP pricing is $495 for the 200GB capacity and $965 for 400GB. Prices include a 5-year limited warranty.
Rob Crooke, Intel vice president and general manager for the Intel Non-Volatile Memory (NVM) Solutions Group has said:
Today's data explosion creates unique storage challenges for data center professionals. High latencies and slow storage I/O can cripple data centers' ability to deliver exciting big data or cloud-computing applications with fast, low latency data access. Intel's next-generation Intel SSD DC S3700 Series breaks through SSD limitations for the data center on all fronts - fast, consistent performance, strong data protection and high endurance -- so IT professionals can deliver on their most demanding technology initiatives.
Related Tags