Ace of Spades, an 8-bit, Minecraft-like team-based FPS
Want to play an 8-bit, Minecraft-like, team-based first-person shooter? Check out Ace of Spades.

Published Sun, Nov 4 2012 2:27 AM CST
|
Updated Wed, Mar 10 2021 1:19 PM CST
There's a new team-based first-person shooter on the block called Ace of Spades, and most of you (including myself) have probably not even heard of it.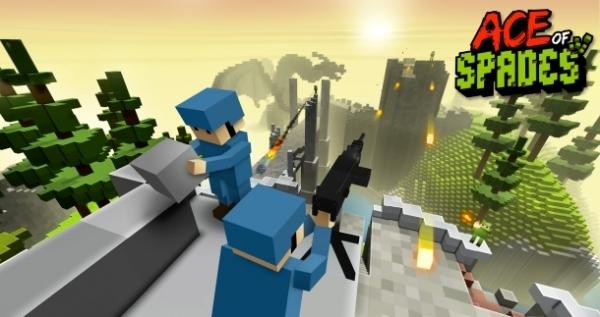 Well, the game is being made specifically with the gameplay found in Team Fortress in mind, wrapped in the 8-bit blocky Minecraft-like look, which also gives players in the game the freedom to build themselves a custom battlefield, on-the-go. Yes, while you're defending, shooting, and running away from bullets, you'll be making your own battlefield.
Ace of Spades supports up to 32 simultaneous players in a world that is completely destructible, and just like Minecraft, players are only limited by their own creativity in building their surroundings. Ace of Spades is a PC-exclusive (yay!) and has been in development since April 2011, with the beta sporting around 2.5 million players.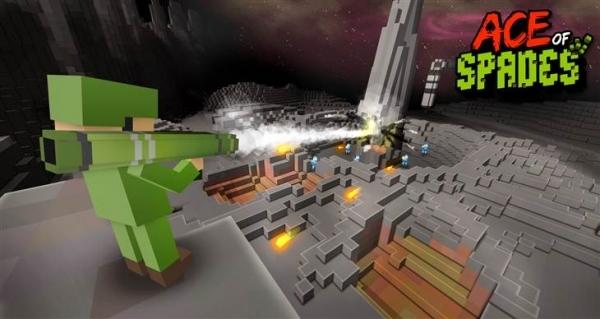 Ace of Spades will reach Steam in December this year for a "small fee". You can check out the official website here, and also check out their Facebook page where you can register to win a free copy of the game.
Related Tags