Intel to bake 48-core processor into future smartphones, tablets - your next smartphone just might play Crysis
Intel plan to use their 48-core processor in future mobile devices.

Published Tue, Oct 30 2012 7:37 PM CDT
|
Updated Tue, Nov 3 2020 12:26 PM CST
I know I used the whole "can it play Crysis" thing yesterday when we reported about the new Titan supercomputer - but how can I pass up the chance again? Intel have announced plans to use their 48-core processor in future mobile devices, such as tablets and smartphones.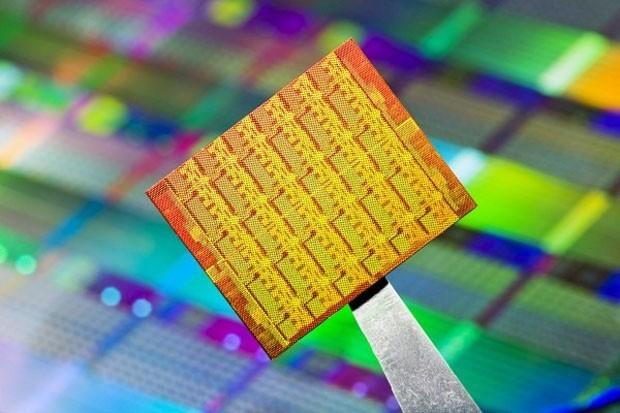 Intel CTO, Justin Rattner, has said that baking the powerful chips into mobile devices could arrive "much sooner" than the 10-year window predicted by researchers. The chip is currently used for linear algebra and fluid dynamics, but being the heart and soul of a mobile device could speed up just about everything.
Having 48 cores on top would lead to immensely powerful multitasking that dual- or quad-core parts just can't even dream of doing. Future mobile devices could be running a Full HD (or 4K) game in the background, a 4K movie, while streaming YouTube, and sending e-mails, all while it feels like it has just loaded up and isn't even running a single task. The problem is now software developers having to develop the goods to take advantage of 48 cores. Let's just hope it's capable of running Crysis.
The future is looking great.
Related Tags