Nintendo bundles Wii with Skylanders Giants, Just Dance 4 on Nov. 4
Nintendo announced two new bundles for the Wii coming on Nov. 4.
Published Wed, Oct 24 2012 9:02 AM CDT
|
Updated Tue, Nov 3 2020 12:26 PM CST
The Nintendo Wii U will be released in just under a month, but Nintendo has stated that they're still going to be dedicated to its Wii console even after the Wii U launches. With today's news, it's apparent Nintendo is doing its best in order to make the Wii even more of a bargain for parents who may want to give their children a game console, but don't need the latest and greatest.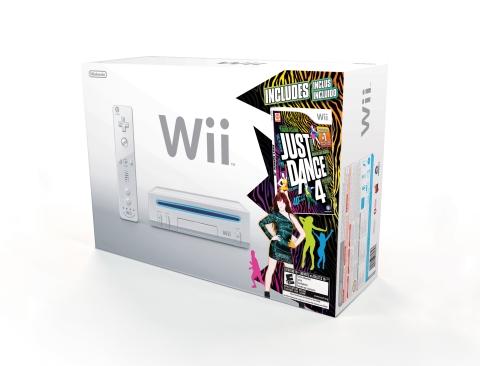 Nintendo announced today they'll be offering two separate bundles for its Nintendo Wii that will bundle two games that will be on nearly every kid's list this holiday season: Just Dance 4 and Skylanders Giants.
Both Nintendo Wii bundles will come with the Wii console and a copy of the game highlighted in the bundle. The Just Dance 4 bundle will come with a white Wii console, Wii Remote Plus and Nunchuk and will retail for $129.99. The Skylanders Giants bundle will come with a blue Wii console, Wii Remote Plus, Nunchuk, a Portal of Power, two Skylanders characters and an exclusive Giant Skylander and will retail for $149.99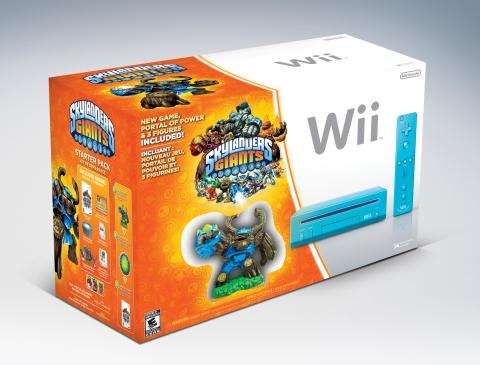 Seeing how hot the Wii U will most likely be this holiday season, these two bundles will serve as a great way to get kids into gaming at a great price. Plus, when you consider how many great Wii games were released over the console's lifetime, which will most likely drop in price after the Wii U is released, then this bundle is definitely one parents would want to take advantage of. Oh, and don't forget Netflix and Hulu are available for the Wii, so while you're kids aren't playing games, you can plop them down to watch their favorite movies or TV shows.
Related Tags