Xbox SmartGlass releasing alongside Windows 8 on Oct. 28th
The Xbox SmartGlass will be launching alongside Windows 8 on October 26th.
Published
0 minutes & 52 seconds read time
Microsoft's Xbox SmartGlass was first announced at this year's E3 and it blew away the majority of the gaming & tech community as not only would it serve as a companion application that allows for your Windows-powered devices to interact with your Xbox 360, but it will also play well with iOS and Android devices, too. The wait for Xbox SmartGlass is nearly over as it'll officially launch alongside Windows 8 on October 26th.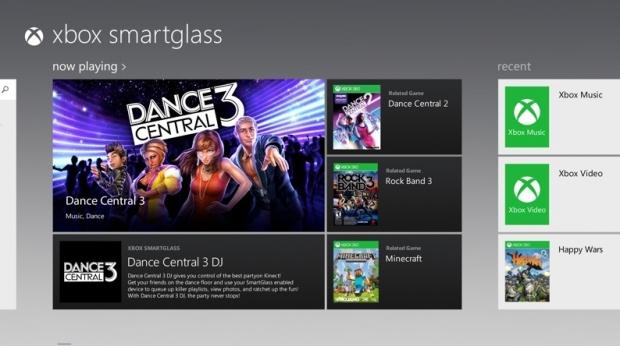 Xbox SmartGlass will first be made available as a built-in add-on to Microsoft's Surface RT and other Windows 8 tablets that can be accessed within Windows 8's "Games" section. You'll then be able to use your Windows 8 tablet as a second screen or event a controller, depending on what game you're accessing at the time. Think of the Wii U, but without needing to buy a completely new console.
Microsoft has announced a handful of games and applications that will have SmartGlass integration when Windows 8 launches on October 26th like Dance Central 3, ESPN, HBO GO and NBC News to name a few.
As for when non-Windows 8 tablet owners will be able to join in on the SmartGlass fun, Microsoft doesn't have a concrete release date for iOS and Android users, but have said it will be coming "soon" after the Windows 8 launch.
Related Tags