We're nearly here, folks! The Classification Board has started working with Australian retailers to get them ready to introduce the new R18+ classification in January 2013.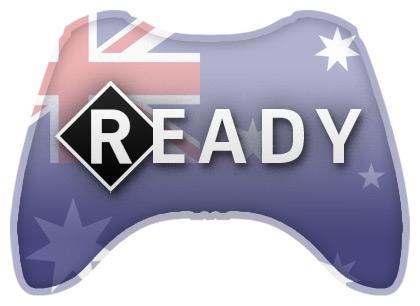 The Board are working with retailers, getting training programs into place, making sure that staff are prepared for the changes to happen in January. In an update from the iGEA, CEO Ron Curry has said that JB Hi-Fi, Harvey Norman, Dick Smiths Electronics, Big W, Ebay Australia, Kmart and Target have already had meetings with the Classification Board and had discussions about the new signage that will be placed around the retailers' stores when the R18+ rating is live.
There is one big retailer that hasn't had discussions yet, and that's EB Games. EB have a future date set up for discussions of similar issues. Video Game Assessors are also set to take part in new training through information sessions provided by the Classification Branch in Sydney and Melbourne.
Curry said:
From iGEA's perspective, the successful inclusion of an adult classification involves the cooperation not just of Government and the games industry but also parents and retailers. iGEA is focused on providing practical information to help parents manage children's access to appropriate levels of content in the home and we will continue to provide regular and relevant information such as blog posts, educational videos and research papers.