Just before the Windows 8 bell rings next week, it looks like big Australian retailers in Dick Smiths and JB Hi-Fi are having mammoth sales. These two sales will be two of the best we'll see this year for electronics, as they pave the way for new hardware in the coming weeks.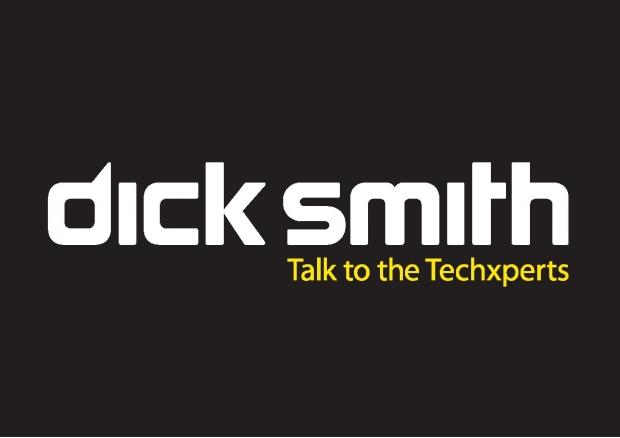 Dick Smith's XXXL Sale, and JB Hi-Fi's Stocktake Sale details are below.
Dick Smith's XXXL Sale:
Up to 30% off TVs

Up to 30% off computers (excluding tablets, Apple computers and iPad)

10% off Apple computers (excluding iPad and built-to-order machines)

40% off Logitech and Microsoft mice, keyboards, headsets and webcams (excluding tablet/iPad keyboards and PC speakers/docks)

40% off headphones (excluding gaming, PC and mobile phone headsets, Junior range, Apple, Beats by DRE, Pioneer & Logitech UE)

25% off in-car GPS (excluding D4557 and D9174)

20% off Sony, Nikon and Olympus digital cameras

30% off gaming software (below $59.95)

20% off Home Theatre Systems
JB Hi-Fi Stocktake Sale:
15% off Samsung TVs

20% off Dell, Toshiba, Acer, Asus computers

Up to 20% off HP computers

$100 trade-in on Canon DSLRs (conditions apply)

15% off digital, video and action cameras

30% off car stereos

20% off portable navigation

20% off Sennheiser headphones

30% off Targus laptop bags

20% off Sandisk memory cards

20% off Lowepro camera bags
Dick Smith's sale is exclusively limited to Saturday only, whilst JB Hi-Fi's should run over the entire weekend.