Nokia Lumia 920 and 820 coming exclusive to AT&T in the US, seems like a bad plan for Nokia
AT&T to get the Nokia Lumia 920 and 820 exclusively in the United States, seems like a bad idea for
Published
0 minutes & 53 seconds read time
The upcoming Windows Phone 8 devices by Nokia will be heading to AT&T exclusively in the United States when they launch in November. This seems like a bad plan for Nokia as they need to expand their customer base so that they can return to profitability and relevance in today's smartphone market.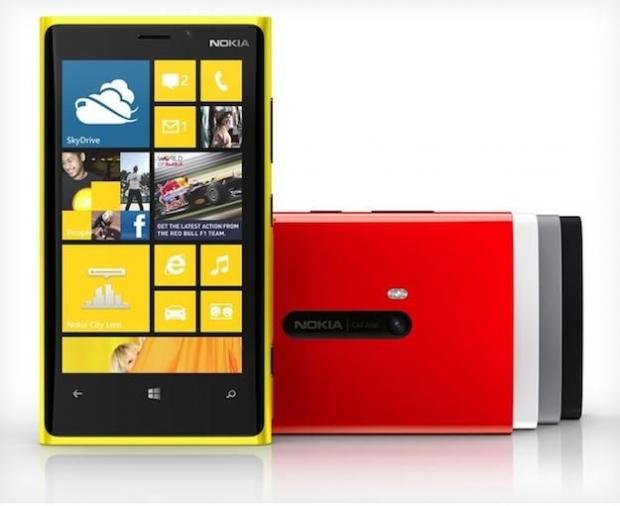 Jeff Bradley, senior vice president of Devices and Developer Services at AT&T Mobility said, "Exclusive to our customers and featuring unique innovations in imaging technology, wireless charging and a bright, sensitive display - all on the nation's largest 4G network - the Lumia 920 will be one of the hottest phones for the holidays."
AT&T will also be carrying the HTC 8X, another Windows Phone 8 device. They appear to want to continue their dominance as the top Windows Phone carrier as they reminded everyone that they have sold more Windows Phones than any other carrier to date. I don't think that Windows Phone 8 is enough to make users switch carriers, though.
Even with the Lumia 920's and 820's cool features, such as Nokia's City Lens AR overlay, it's going to be hard to convince users to switch to AT&T for the device. There is still no word on pricing or release date. November is the best guess that is currently available for when the devices will be available.
Related Tags