Remembering all of the login and password details to your various accounts, e-mail, websites, social networks, banking details and countless other sites can be tiresome, annoying and repetitive. A Google software developer has opened up, hinting at a world without multiple logins.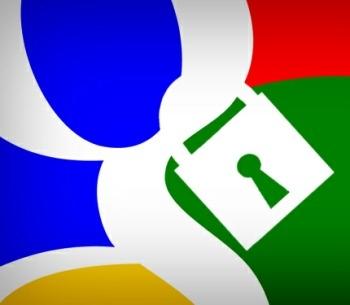 Tim Bray, a Google software developer, mentions that logging in is annoying and slows you down, through his blog post. Bray says that his work with the company is pegged on getting rid of the annoying, time waster for two reasons. The first point, is that logging into various websites takes time, which makes a user less productive. Reduced login time makes more time available to improve the overall experience.
Secondly, Bray makes a point that most people begin a new search for a product, or service, they don't immediately head to a search engine. They type in the address of a large retail chain, bookstore, or even Craigslist. Bray says that these people don't want to go through the hassle of registering a new account, or create a new set of login credentials to find the product they're after with a new merchant.
Personally, Google is pretty much my first stop when I'm looking for anything I'm not familiar with, or have no idea where to find it. My passwords are all remembered pretty much, and if I forget them, I reset them and set them up again - it's quite simple, really. It takes less than 30 seconds most of the time to recover a password, or reset it. But, I definitely understand where Bray is coming from. A world without multiple logins is great, but then we're looking at a security issue, too. I'd really be pushing for hardware-based security in systems, something Google could possibly push with Android, and Chromebooks, for example.