Samsung's Galaxy S III is looking to get some 4G LTE action in Australia, with Australian telcos Telstra and Optus networks inking a deal which will see them sell the quad-core version of the S III with 4G LTE capabilities in Australia.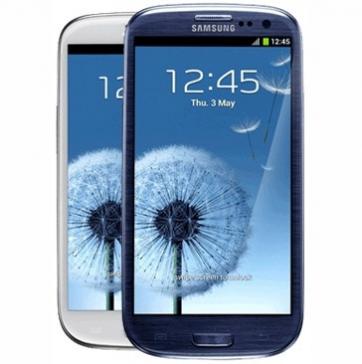 Another big, big bonus is that the new phone will sport the Android 4.1 Jelly Bean as its OS. The US has the 4G version of the S III, but its powered by Qualcomm's dual-core S4 processor and ships with Android 4.0 Ice Cream Sandwich, so Australian's will have a very nice bonus in their hands.
Optus' customers will get their hands on the 4G-capable Galaxy S III first, where it will launch in the middle of this month. Telstra customers will have to wait until mid-to-late October to get their hands on one. Optus' variant supports LTE FDD 800, 1800 and 2600MHz spectrum's providing a theoretical maximum download speed of 100Mbps, it can also default to a 3G network at HSPA+ speeds of up to 42Mbps.
Optus customers will have the choice of blue and white colors, with Telstra customers getting to choose from gray or black.