Researchers want to turn your WiFi into an emergency network for emergency crews
Researchers suggest using WiFi routers as a back-up network for emergency situations.
Published Tue, Aug 21 2012 5:01 PM CDT
|
Updated Tue, Nov 3 2020 12:27 PM CST
In an emergency, everyone seems to pull out a cellphone to try and contact both emergency personnel and family members. This causes problems for emergency crews who are trying to communicate. This is why researchers in Germany have suggested using personal wireless routers as a backup network.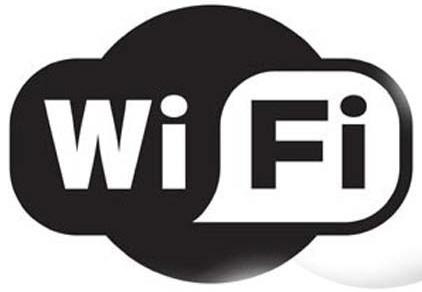 The idea is that emergency crews could flip a switch that would open up a network, similar to guest networks present on some routers, that could be used for voice and data services. The whole premise of this idea hinges on having near 100 percent coverage, which wouldn't be a problem in most medium-to-large cities.
"With a communication range of 30 meters, a mesh network could be easily constructed in urban areas like our hometown," said the research team. An "emergency switch would enable an open guest mode that on the one hand protects people's privacy, and on the other hand makes the existing communications resources available to first responders," says the paper.
However, potential security risks may prevent this from ever being instituted, though it will likely be investigated further. If a hacker were to gain access to the "emergency switch," they theoretically could have a network of access points from which to do other nefarious activity. And it's likely there would be no trace.
Related Tags