According to a Microsoft job advertisement, it has revealed that the next-generation Xbox will support Skype. Xbox maker, Microsoft, are looking for a "UI Designer & Prototyper - Xbox", to work at the company's UK-based Skype division on projects that are related to the "next-gen Xbox". The job ad also says: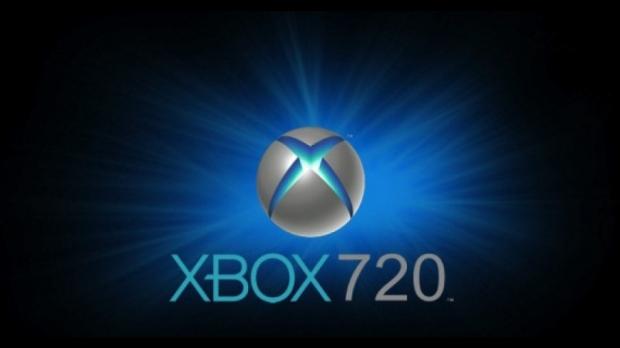 The team you'll join is responsible for Skype in the living room (broadly the home), across various devices but with a focus on the large screen and the next generation of Xbox.
The job ad also states that the successful candidate would be "working with the Xbox team directly in Redmond, USA. (both current Xbox and next gen)". Well, is that enough proof of the next-gen Xbox? Or will Microsoft also deny this, and claim it never happened and was taken out of context? Are you surprised that the next-gen Xbox will support Skype? I'm not. The company acquired them, and the next-gen Xbox is going to need to throw everything including the kitchen sink into the next-gen Xbox if it wants to survive in the market when it hits.
With consoles like Ouya for $109 (now available for pre-order) and smart devices that seem to never stop being released each and every week, a 10-year life cycle on a next-gen console just won't do. But, it's interesting to see the company advertising for next-gen Xbox employees.