Ouya console available for pre-order for $109 now that Kickstarter campaign is over
Ouya now available for pre-order, only costs $109, includes shipping scheduled for April 2013.
Published Thu, Aug 9 2012 12:32 PM CDT
|
Updated Tue, Nov 3 2020 12:27 PM CST
I'm sure most of you have seen our extensive Ouya coverage, especially of the Kickstarter aspect. If not, you can check out all of it here. Now that you're back, let's continue. Since the Ouya Kickstarter campaign has ended, the folks behind the console have put up an official website at Ouya.tv where the console is now offered for pre-order.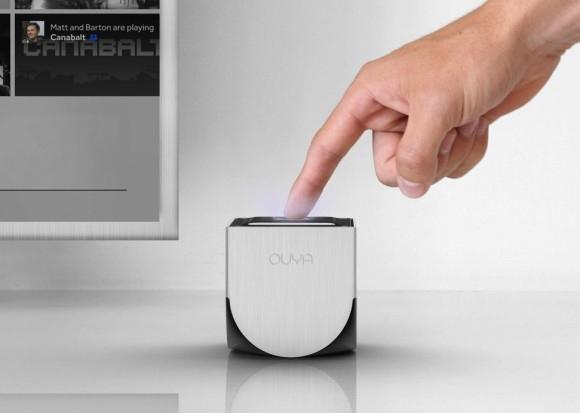 During the Kickstarter campaign, backers who put up $99 or more are going to receive an Ouya console and controller sometime in March 2013. For those who missed it, the pre-order on Ouya's website is offered up at $109, including shipping, and will be delivered a month later, scheduled to be April 2013.
Other than the $10 increase and month delay, there will be no differences. Both groups will have access to the same games and content library. Pre-orders with varying amounts of controllers can be placed on Ouya's official website. This console could turn the console world upside down. Only time will tell if it ends up being the start of something new.
Related Tags