Demonoid shut down as gift to United States government
Demonoid tracker and torrent site has been shut down by the Ukrainian authorities as a gift.
Published Mon, Aug 6 2012 1:34 PM CDT
|
Updated Tue, Nov 3 2020 12:27 PM CST
It's been a roller coaster of emotion for users of the popular torrent and tracker site Demonoid. The site has been down for around a week now, and it would appear that the downtime is set to continue. The site was originally taken offline by a DDoS and users rejoiced when they heard that this was the case.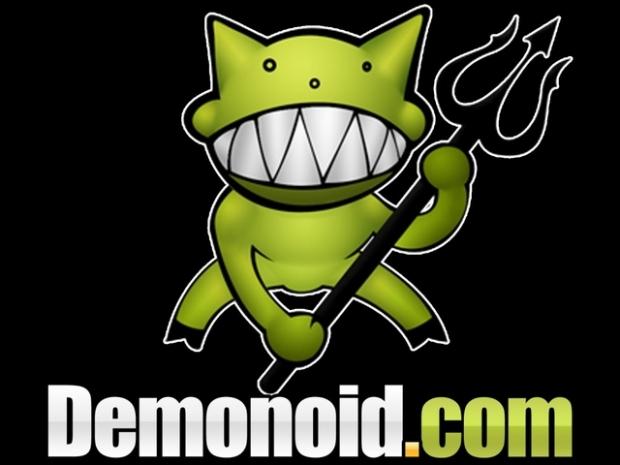 However, more bad news has hit users of the site. Out of Ukraine, word has come that the site has been shutdown by authorities as a gift for the United States government. The takedown was timed to coincide with the very first trip of Deputy Prime Minister Valery Khoroshkovsky to the United States where the topic was copyright infringement.
"Investigators have copied all the information from the servers Demonoid and sealed them," an anonymous ColoCall source confirmed. "Some equipment was not seized, but now it does not work, and we were forced to terminate the agreement with the site." It seems that this week has been a bad week for the site.
"Shortly after [the DDoS] a hacker break-in occurred, and a few days later came the investigators," the source added. The management has back-ups of the site and appear to not be in custody. In fact, the admin is supposedly located in Mexico, about half-way around the world from the servers. Only time will tell if the site will be brought back online.
Related Tags