Yahoo's interim CEO, Ross Levinsohn, leaves the company
Ross Levinsohn, interim CEO of Yahoo, leaves.

Published Tue, Jul 31 2012 4:25 AM CDT
|
Updated Tue, Nov 3 2020 12:27 PM CST
Yahoo have been in the news quite a lot lately, for all the right reasons, with ex-Google exec Marissa Mayer appointed the new CEO and president of the company. But, interim CEO, Ross Levinsohn has confirmed that he's leaving the company after not being named for the permanent position.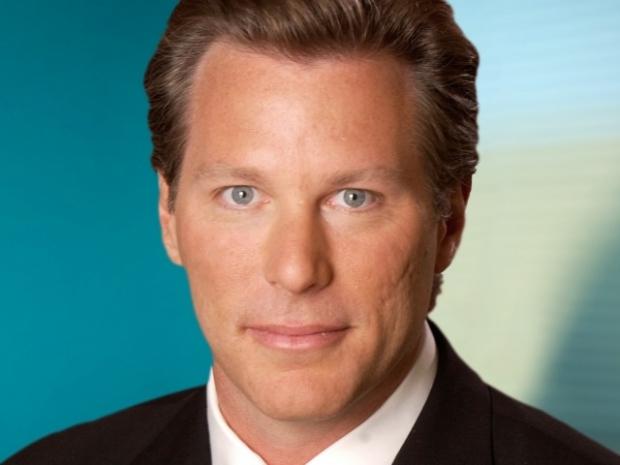 Levinsohn had allegedly been telling candidates for senior positions that he would be the next CEO, and according to reports, Yahoo employees were hoping that he would stay on with the company in some capacity, as well as help guide the company itself. But, over the weekend, Levinsohn e-mailed, saying:
I wanted to let you know that my time at Yahoo has come to an end. It has been an incredible journey for me and I could not be prouder of what we accomplished over the past few years helping define Yahoo as a leader in digital media and advertising. Yahoo is an amazing brand and company, and I leave knowing we did all we could to help inform and entertain more than 700 million users each month. Leading this company has been one of the best experiences of my career, but it is time for me to look for the next challenge.
Levinsohn doesn't leave empty handed, as he will receive $5 million in vested stock options, as well as 175,000 restricted stock units. He'll also receive a one-time payment of $1.4 million, which is in accordance with his 2010 offer letter, and 2011 severance agreement.
Related Tags