BT Games have sneakily posted the PC system requirements for the upcoming Treyarch-made Call of Duty: Black Ops 2. The system requirements are very modest meaning the game should run on even older systems: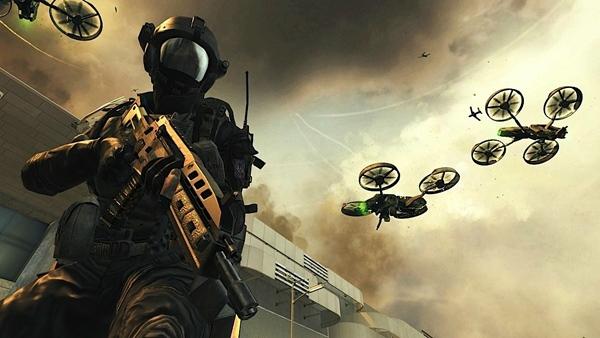 Processor: Celeron E1200 Dual-Core 1.6GHzor (Intel CPU) / Athlon 64 x2 Dual Core 3600+ (AMD CPU)

Graphics Card (NVIDIA): GeForce GT 120AMD GPU: Radeon HD 4550

Memory: 2GB

OS: Windows XP 32bit (or later)

Direct X: DX9HDD

Space: 10GB
Can you wait for COD: Black Ops 2? I don't think people will be buying it for the graphics, but the amount of production money that this games budget would be, could afford Activision to spend some money on a new graphics engine, don't you think?