Security firm BT are claiming that more than one-third of all Android apps have malware baked inside of them. BT bases their statement on tests that the firm itself has conducted, where they examined more than 1,000 Android apps.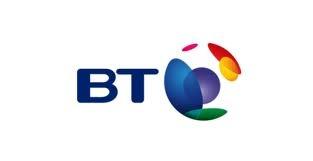 According to the company, the fact that malware is in that many devices means that those devices are compromised in some way or another. The company said this during a panel discussion at NetEvents Americas conference. The panel moderator pointed out that he had found malware in an application whilst reviewing Samsung's latest Galaxy S III, with BT's representatives detailing the company's findings.
One thing that BT hasn't revealed is whether the malware they found was found in apps coming from Google's Play Store. With Google's Android-based devices being capable of downloading apps from more than one place, it may be possible that BT's numbers are a bit explosive, and aren't really a representation of people who download apps directly from the Play Store, and nowhere else.
BT have urged for increased security throughout the entire mobile computing sector, and have said they'll be testing other operating systems for malware over the coming months.