In these days of high refresh rates, 120Hz is about the best you can get without some trickery in profiles and "overclocking" your monitor in a sense. ASUS have stepped in with a brand new monitor, the ASUS VG2788HE.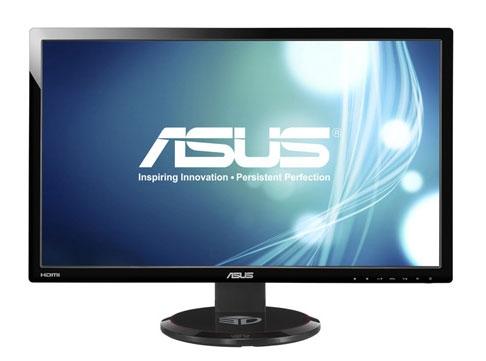 ASUS' VG2788HE is a 27-inch monitor, which has broken through the limit of 120Hz most monitor seems maxed at these days. It hits 144Hz, providing an extra 24 frames per second (or images per second) compared to 120Hz. Personally, I don't think you'd see that much of a difference from 120Hz to 144Hz like the jump from 60 to 120 provides, but for 3D it could be a difference that is quite noticeable.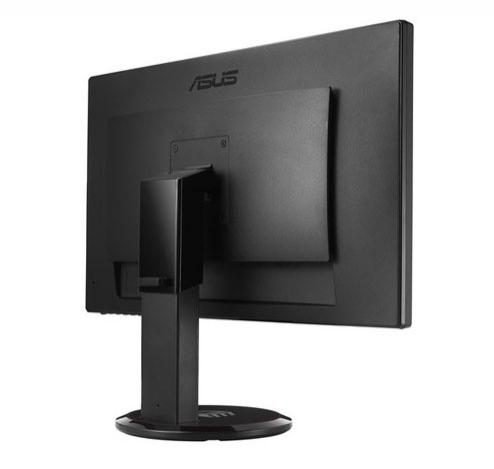 The VG2788HE is compatible with NVIDIA's 3D Vision 2 technology, but it comes separately to the monitor. The monitor sports HDMI, dual-link DVI and D-SUB connectors, 2x3W stereo speakers are included as well as a mini-jack output that lets you connect headphones. One of the best things I love about this monitor is that it is capable of not just swivel and tilt, but has height adjustment.
Unfortunately, no pricing or release details have been made available. ASUS, can you put three of these bad boys away for me?