A single image from Comic Con has just injected a very tasty amount of goodness into the rumors and talk of Metal Gear Solid 5, now revealed as Project Ogre. The image is simply a logo, but OGRE stands for Open Ground Reconnaissance Endeavors.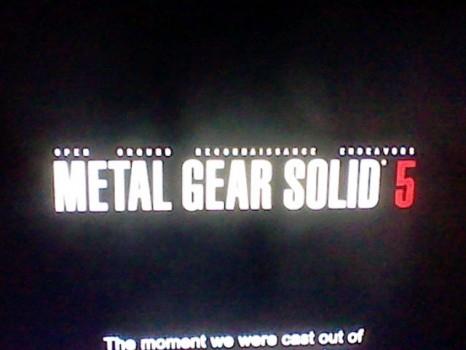 OGRE is the sub-title for Metal Gear Solid 5, with the text under it reading "The moment we were cast out of heaven, we became monsters". MGS mastermind Hideo Kojima has previous talked of the game, and stated that Project Ogre "is some game that has a very wide entrance, a very wide entrance". Kojima adds "rather than making something very cinematic, [I plan to] make something very free".
When the first screenshot for Project Ogre was shown, Kojima said that the title is:
A little bit different to what I've done up until now. On the surface it will look similar, but once you get into it, it will be a different experience.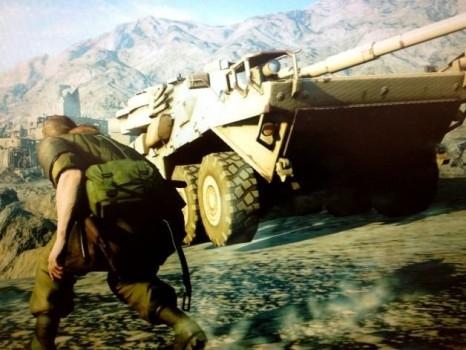 More images also made their way onto the Internet, over on the Gametrailers Forums.