Apple's next-generation OS X Mountain Lion comes out later this month, with the OS hitting Golden Master status just 24 or so hours ago. This means the company has locked in which Macs will support the upcoming OS. Apple have listed which Macs will support Mountain Lion: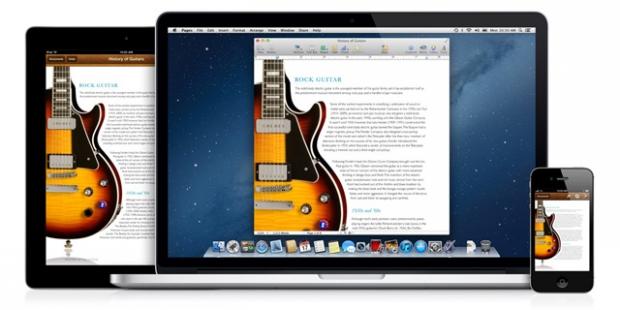 iMac (Mid 2007 or newer)

MacBook (Late 2008 Aluminum, or Early 2009 or newer)

MacBook Pro (Mid/Late 2007 or newer)

MacBook Air (Late 2008 or newer)

Mac mini (Early 2009 or newer)

Mac Pro (Early 2008 or newer)

Xserve (Early 2009)
Ars Technica talks of the decision of why Apple dropped support for some of the early 64-bit Macs, that don't have support under Mountain Lion. They said:
Apple declined to tell us the reasoning behind leaving some of these models out of potential Mountain Lion upgrades, but we suspected it was related to an updated graphics architecture that was designed to improve OS X's graphics subsystem going forward. Our own Andrew Cunningham suspected the issue was related to graphics drivers, since the GPUs not supported under Mountain Lion had drivers that were written before 64-bit support was common.

Information included with the first Mountain Lion GM now corroborates the connection to 32-bit graphics drivers as the culprit. While Mountain Lion is compatible with any Mac capable of running a 64-bit kernel, the kernel no longer supports loading 32-bit kernel extensions (KEXTs).