Digital Extremes unveils Warframe, a free-to-play co-op FPS
Warframe, a free-to-play co-op FPS game from Digital Extremes.
Published Jun 26, 2012 11:33 PM CDT
|
Updated Tue, Nov 3 2020 12:28 PM CST
0 minutes & 45 seconds read time
The Canadian studio that were behind games such as The Darkness II and the multiplayer side of BioShock 2, Digital Extremes, has unveiled and released the first look at their upcoming free-to-play co-op first-person shooter, Warframe.
Warframe is said to provide fast-paced PvE (player versus environment) co-op action, where it lets you bash through the game with up to three friends. There's also an endless tree of improvements to build upon your abilities and character in Warframe, an ancient exo-skeletal technology, as well as other weapons while raiding new areas of space seeking exotic Warframe augmentations and other gear.
Warframe continuously randomizes raids, so it should offer some pretty killer replay value and grinding. Digital Extremes CEO James Schmalz, has said:
We've heard for years now that PC gaming is dead. It isn't dead; it just went underground for a few years and is now re- emerging with this massively growing free-to-play market that has matured to the point where the quality of games we're seeing rivals many AAA retail games. In many ways, we're going back to our PC action-based roots.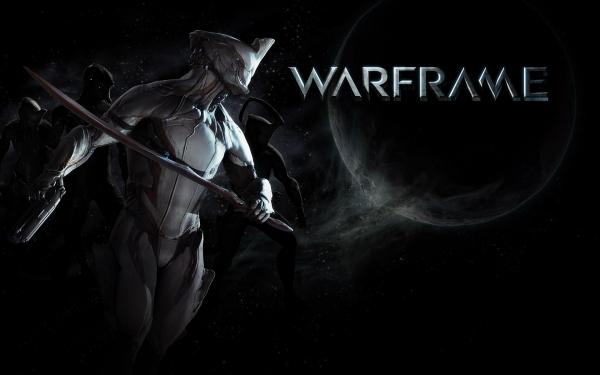 Related Tags