Max Payne 3 sells just 440,000 copies in its debut month, needs painkillers
Max Payne 3 sells 440k copies in debut month, has been called a 'flop'

Published Wed, Jun 20 2012 2:31 AM CDT
|
Updated Tue, Nov 3 2020 12:28 PM CST
After a reported eight-year development, Max Payne 3 has not done so well. According to last month's NPD numbers, actual sales figures of Rockstar's slow-mo, kill-lotsa-dudes game, Max Payne 3, has only sold 440,000 copies.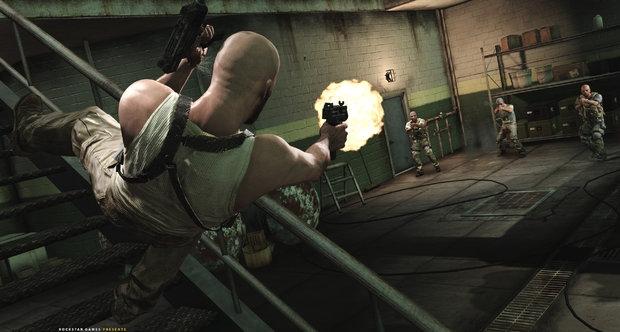 Considering that new IP from Rockstar from last year, LA Noire, pushed over 900,000 copies, one would think an already-established IP like Max Payne would do better. But it has fallen short of industry expectations with Wedbush Securities analyst Michael Pachter calling the game "a flop".
Pachter cites the eight-year development, and claiming "Rockstar put off releasing GTA" to work on Max Payne 3. Have you picked up the game yet? I've only played through around 20 minutes of it and have enjoyed it so far, but it's hard to play the game with a broken wrist and cast! 4 more weeks until I can thrash through it!
Related Tags