Intel says Android not properly prepared for multiple cores
Intel believes that Android isn't properly prepared for multiple cores, needs optimization.
Published Jun 11, 2012 10:28 AM CDT
|
Updated Tue, Nov 3 2020 12:28 PM CST
0 minutes & 57 seconds read time
Intel recently released their Medfield Atom chip in smartphones and have had limited success. At first blush, it appears tests are proving the single core chip is the same as multicore ARM chips in both performance and power draw measurements. Usually, to increase performance, more cores are thrown at the problem.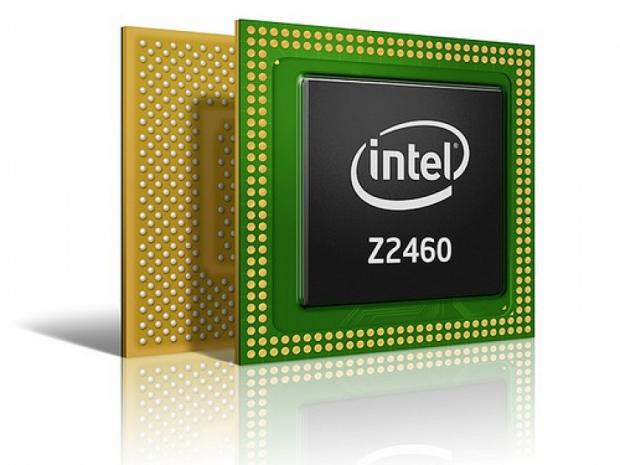 However, this time Intel believes that won't help as they are saying that Android isn't properly prepared to utilize multiple cores efficiently. Moreover, Intel thinks that these optimizations for multiple cores could and should come from the System-on-a-chip providers such as Texas Instruments or Qualcomm.
Intel's Mobile and Communications Group General Manager, Mike Bell, had this to say:
If you are in a non-power constrained case, I think multiple cores make a lot of sense because you can run the cores full out, you can actually heavily load them and/or if the operating system has a good thread scheduler. [...] So as we move to multiple cores, we're actually putting a lot of investment into software to fix the scheduler and fix the threading so if we do multi-core products it actually takes advantage of it. [...] The way it's implemented right now, Android does not make as effective use of multiple cores as it could, and I think - frankly - some of this work could be done by the vendors who create the SoCs, but they just haven't bothered to do it.
Related Tags